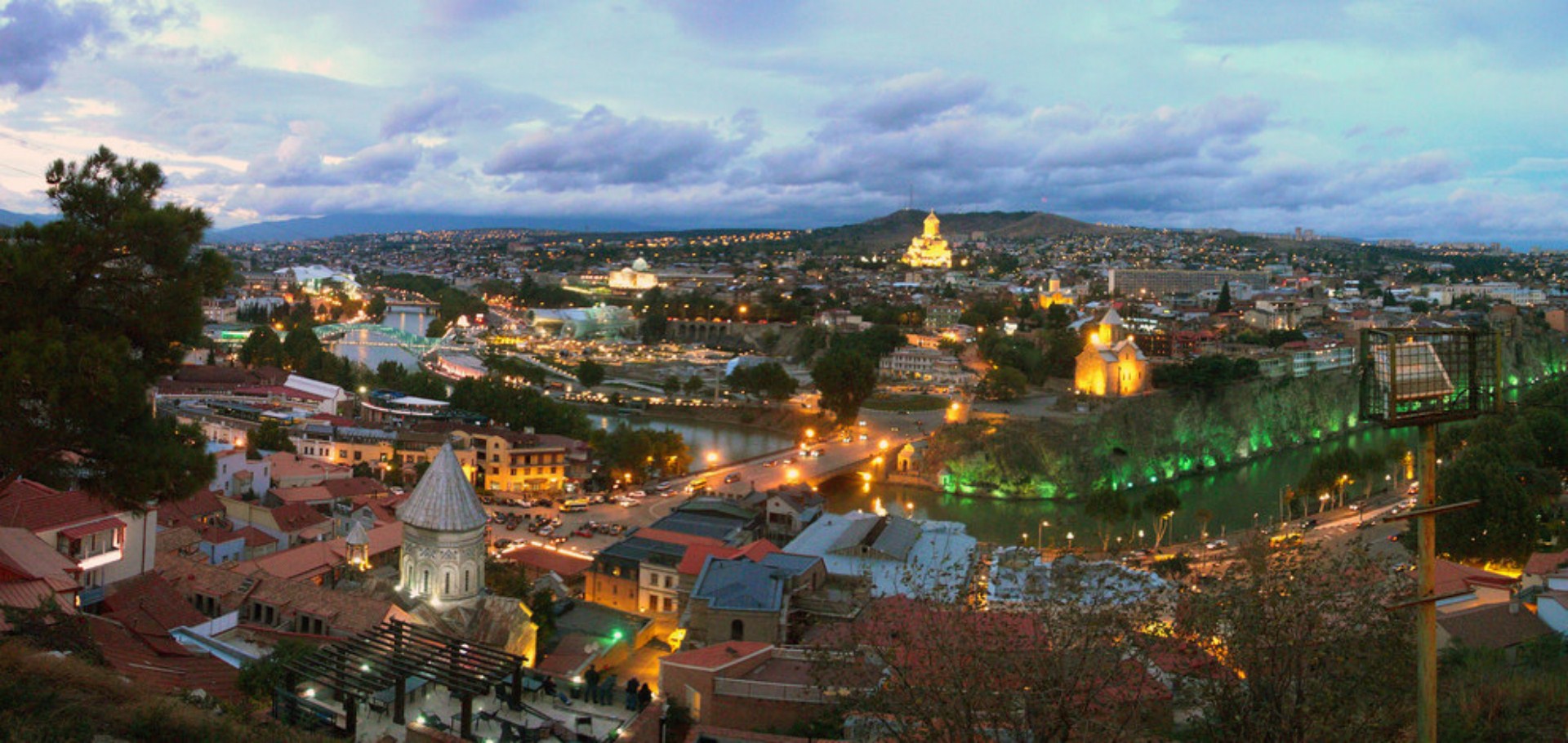 Georgia was always known for its hospitality and it always left special impression on guests. Our visitors where no exception as well. Our organization is always ready to greet and serve anyone who wishes to know more about Georgia..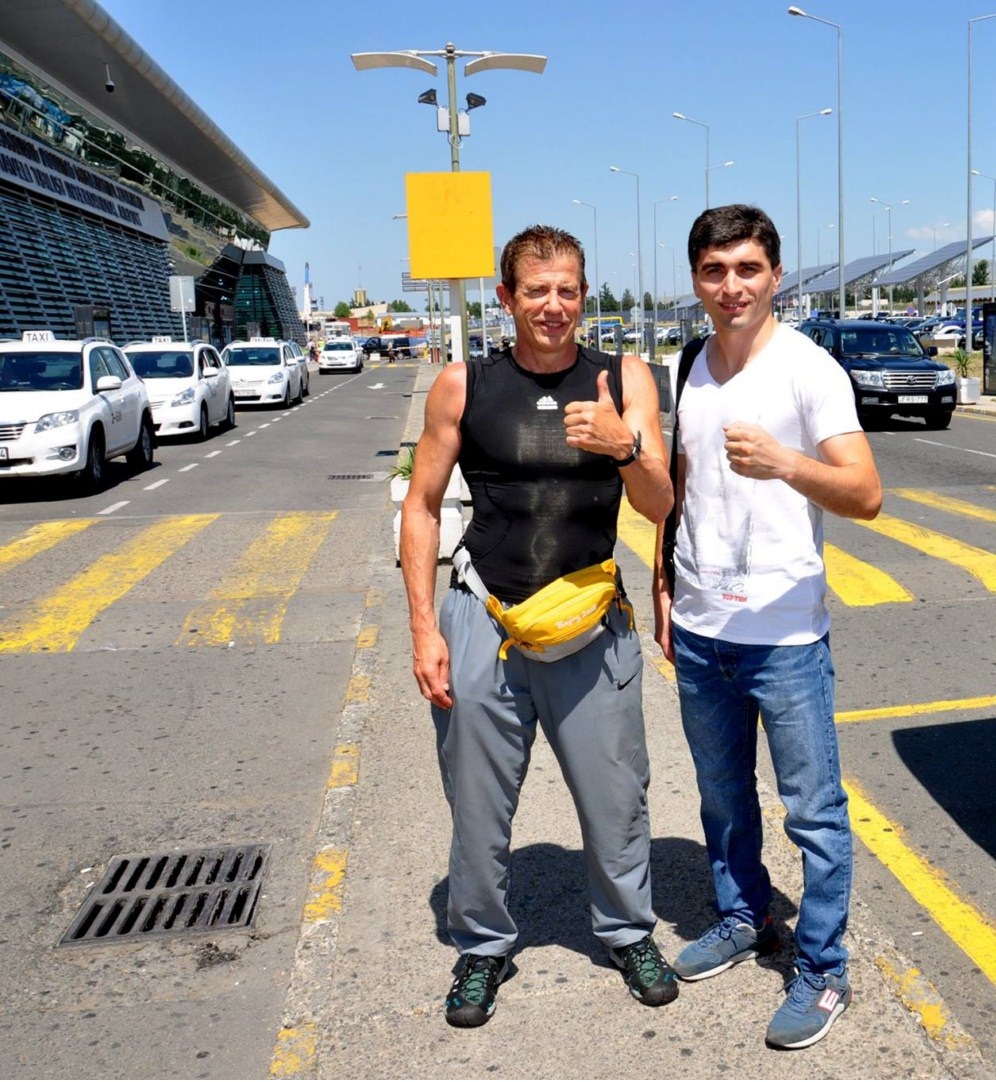 On July 17th Gregory Brundage, international sports Journalist working for American sports Journal "Kung Fu Magazine" and "Taekwondo Times Magazine", arrived here in Georgia. He is traveling all around the world, visiting different countries and getting introduced to their culture and level of development of different martial arts. Stories are published on website: www.kungfumagazine.com and links can also be found on website: www.fightingartsasia.com
The Taekwondo stories are published on website taekwondotimes.com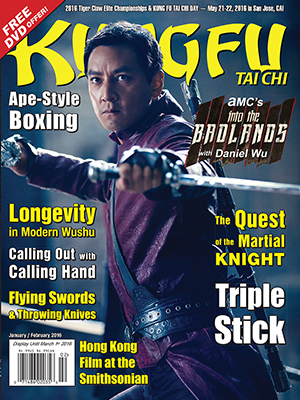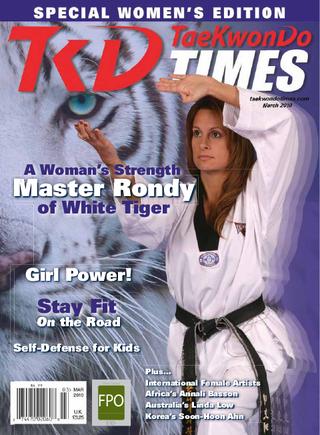 After meeting him in airport and placing in Hotel president of Georgian Federation of Taekwondo ITF - Levan Tsaretashvili showed him around Tbilisi. .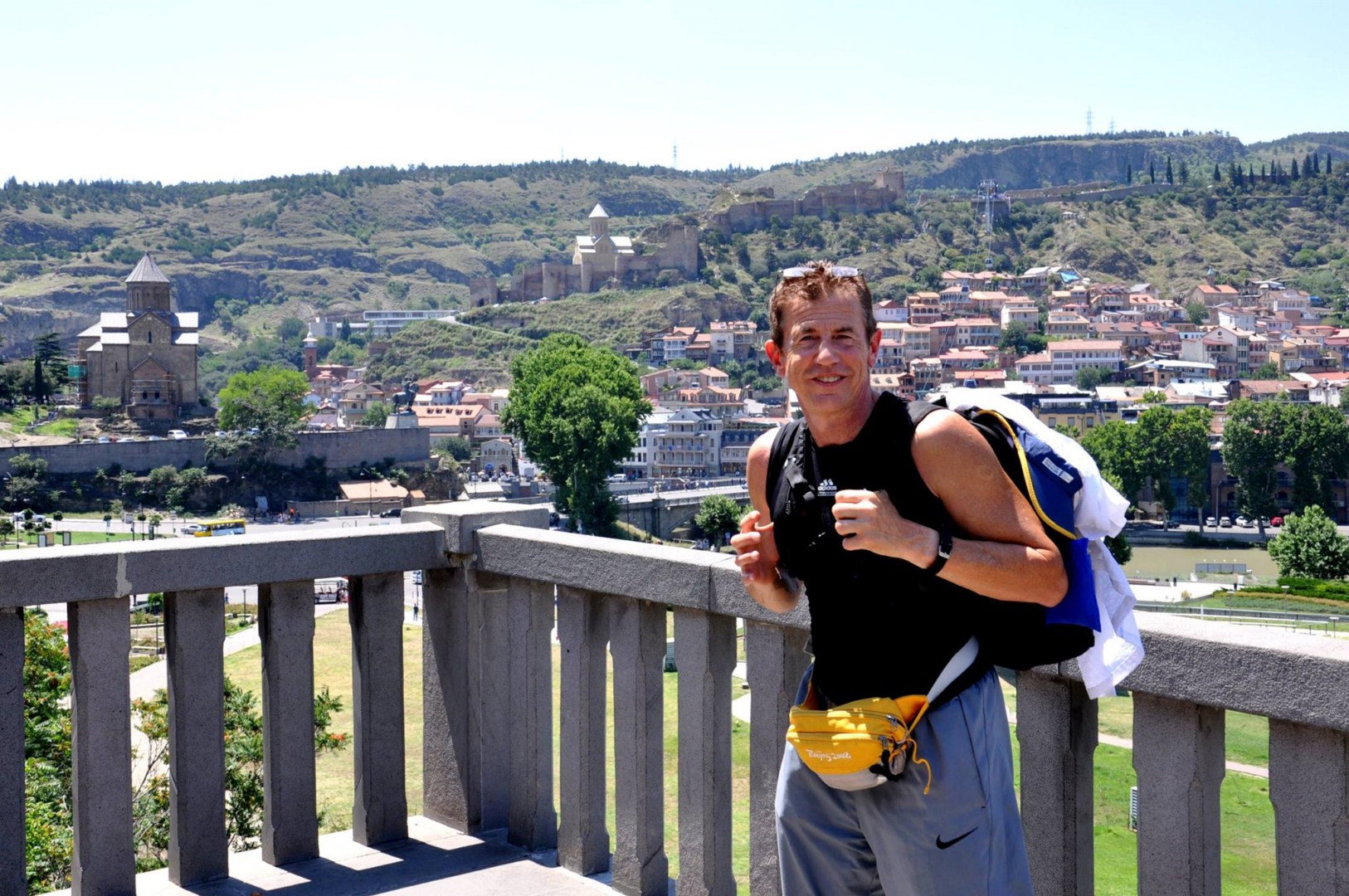 At the same time Georgia was visiting general secretary of Israel Taekwondo Federation and member of directors board in European Federation – Leonardo Oros Duek. On July 19th for the guests there was held an excursion around Mtkheta, hosted by general secretary of Georgian Federation – Lasha Khizanashvili.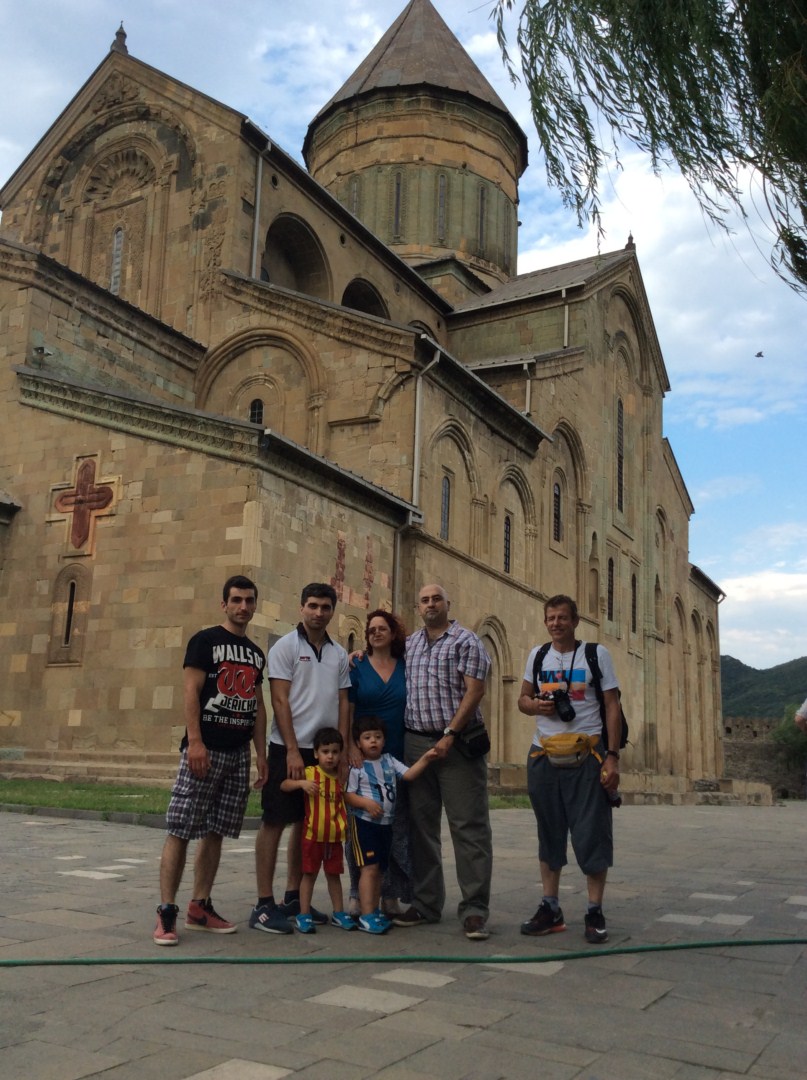 After visiting Jvari and Svetitskhoveli monasteries .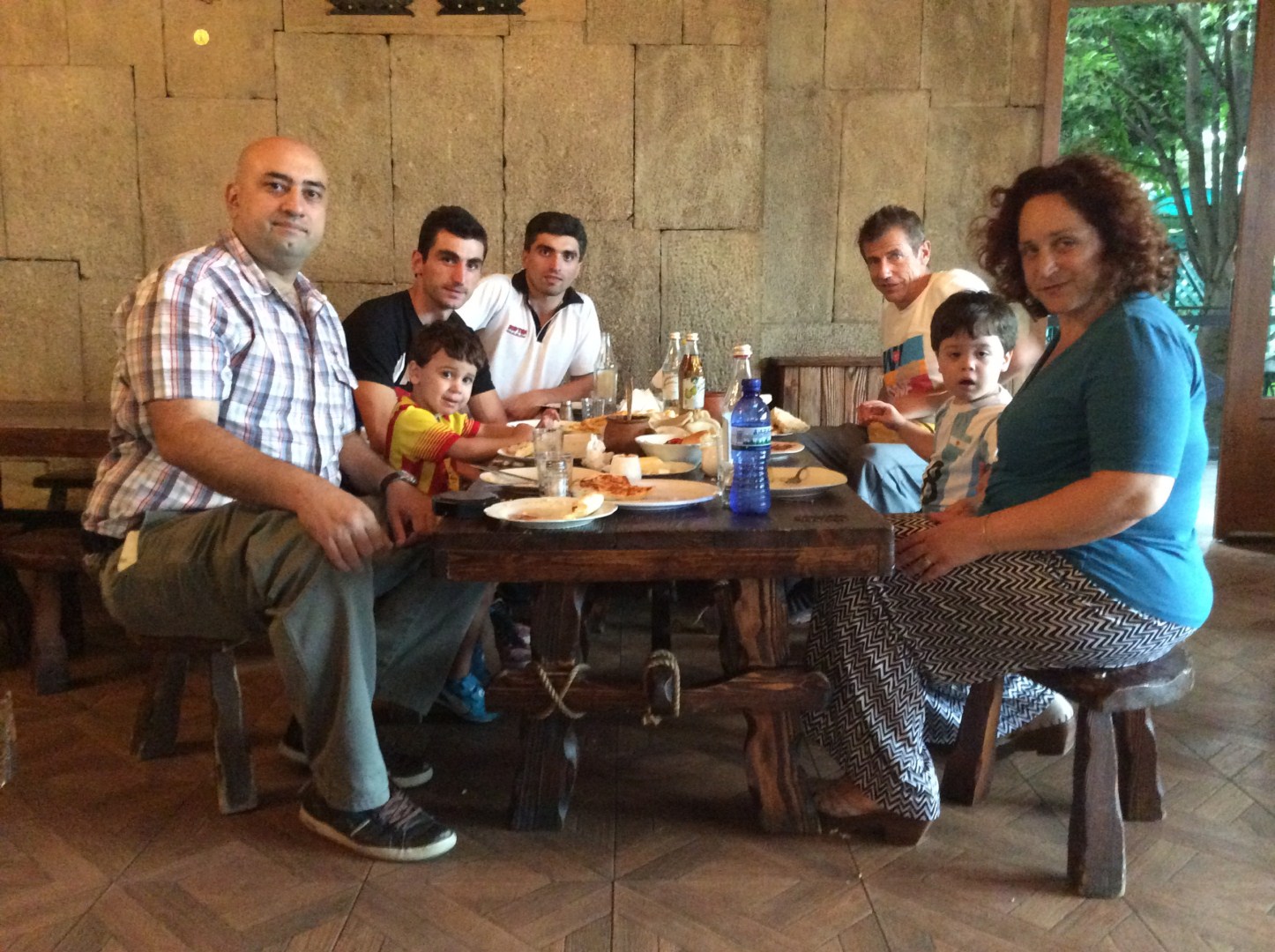 Mr. Leonardo also has also seen some Taekwondo training halls in Tbilisi. Among them he visited Training hall on 16th floor of SEU University, one with the best location in Georgia..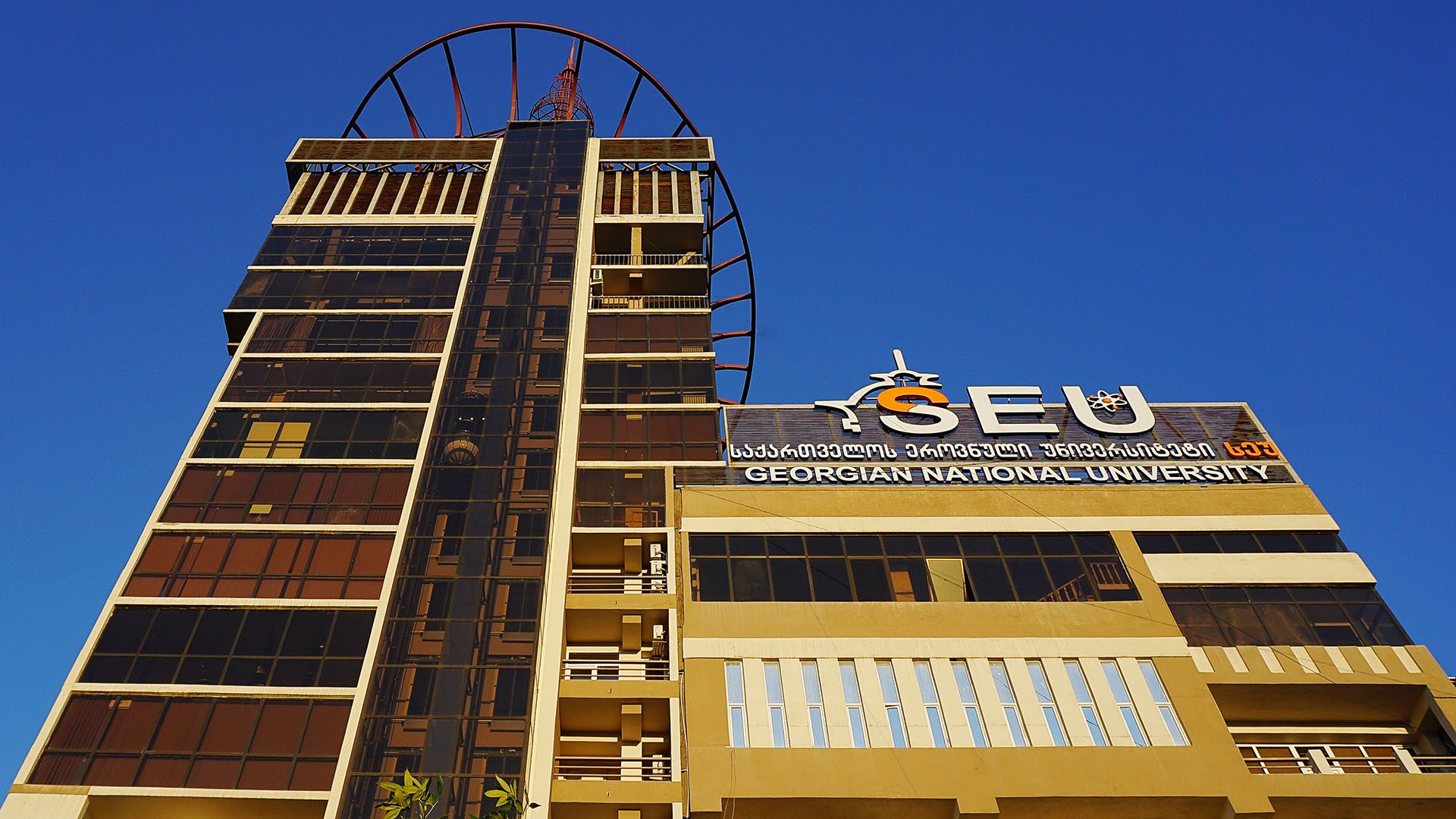 Buy this time six halls are operating in Tbilisi. But as July and August are considered holydays they aren't working with full schedule. Mr. Leonardo visited central training hall of federation in public school # 141(14 Guramishvili Ave.) and attended the training. Afterwards in our central office there was held a meeting concerning federations problems and plans for development. It's notable that Israel Taekwondo Federation is a recognized member of Ministry of Sports in Israel. Being able to share their experience is very important for us..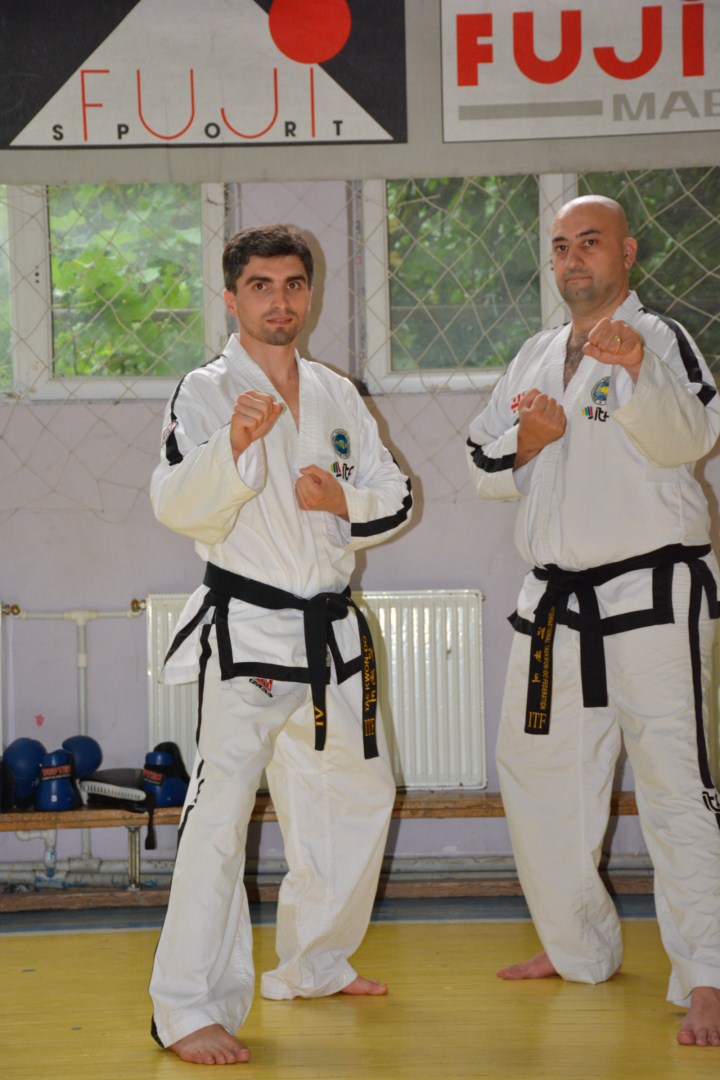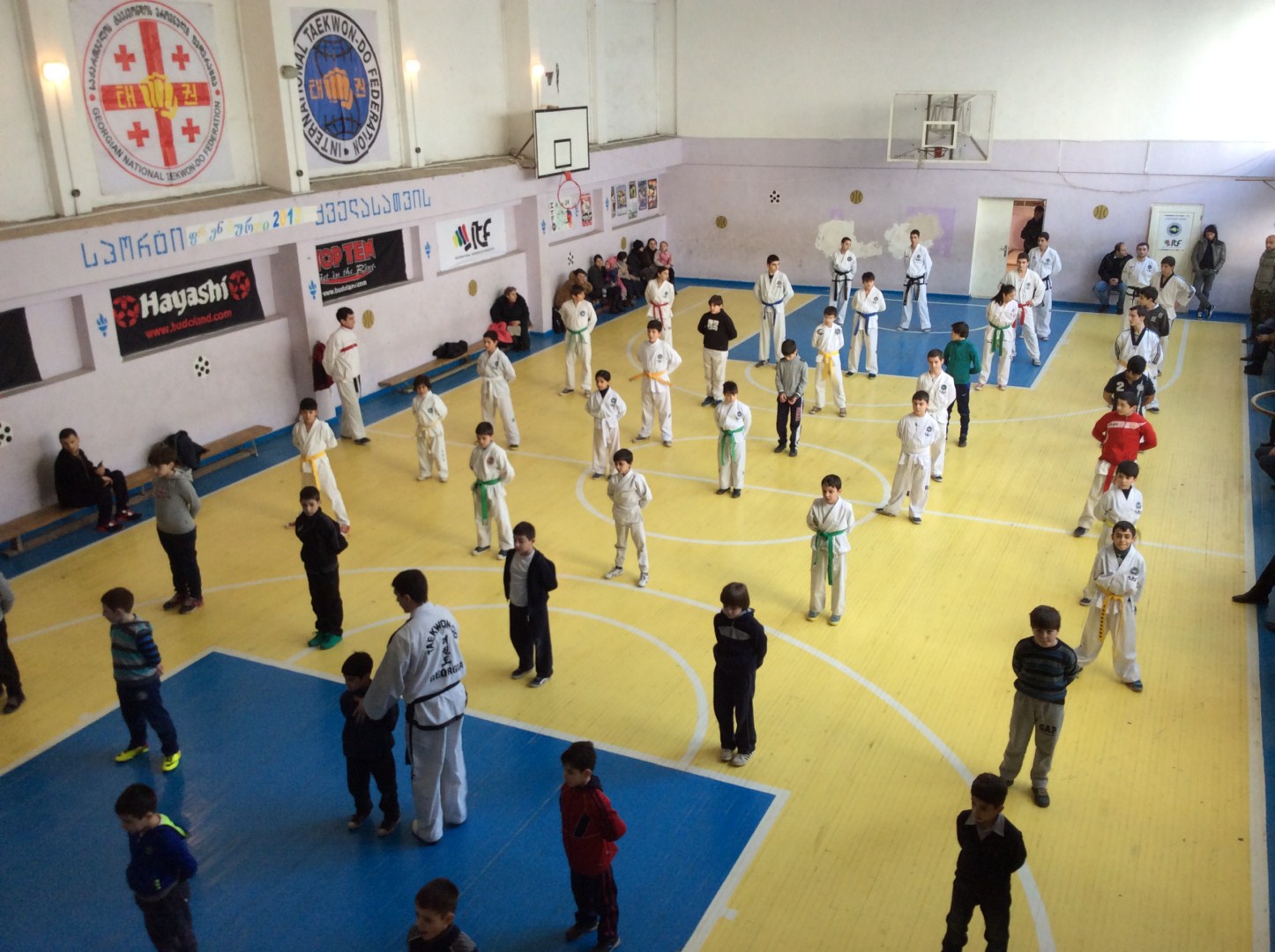 Georgian Federation of Taekwondo ITF especially thanks Mr. Leonardo for visiting and contributing to our federation's development.
On July 21th Mr. Gregory also visited our training halls, took part in our practice and shared his knowledge with our young students. Greeting this kind of guests is a great honor for us. He also visited our office got introduced to our history and future plans. He was delighted with the fact that our group is also successfully functioning in US embassy. Currently Taekwondo is the only kind of martial arts operating and available for Americans working there. .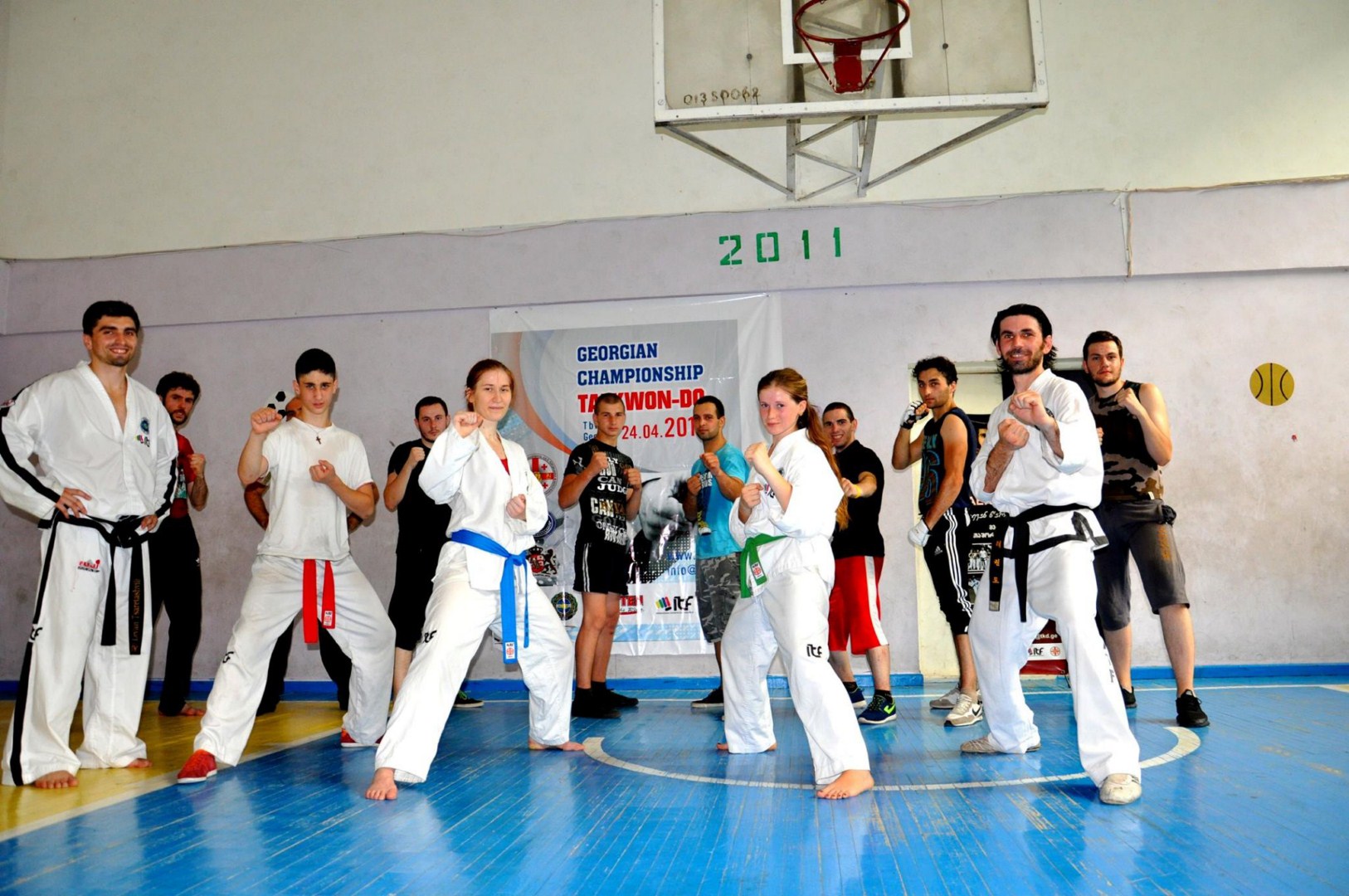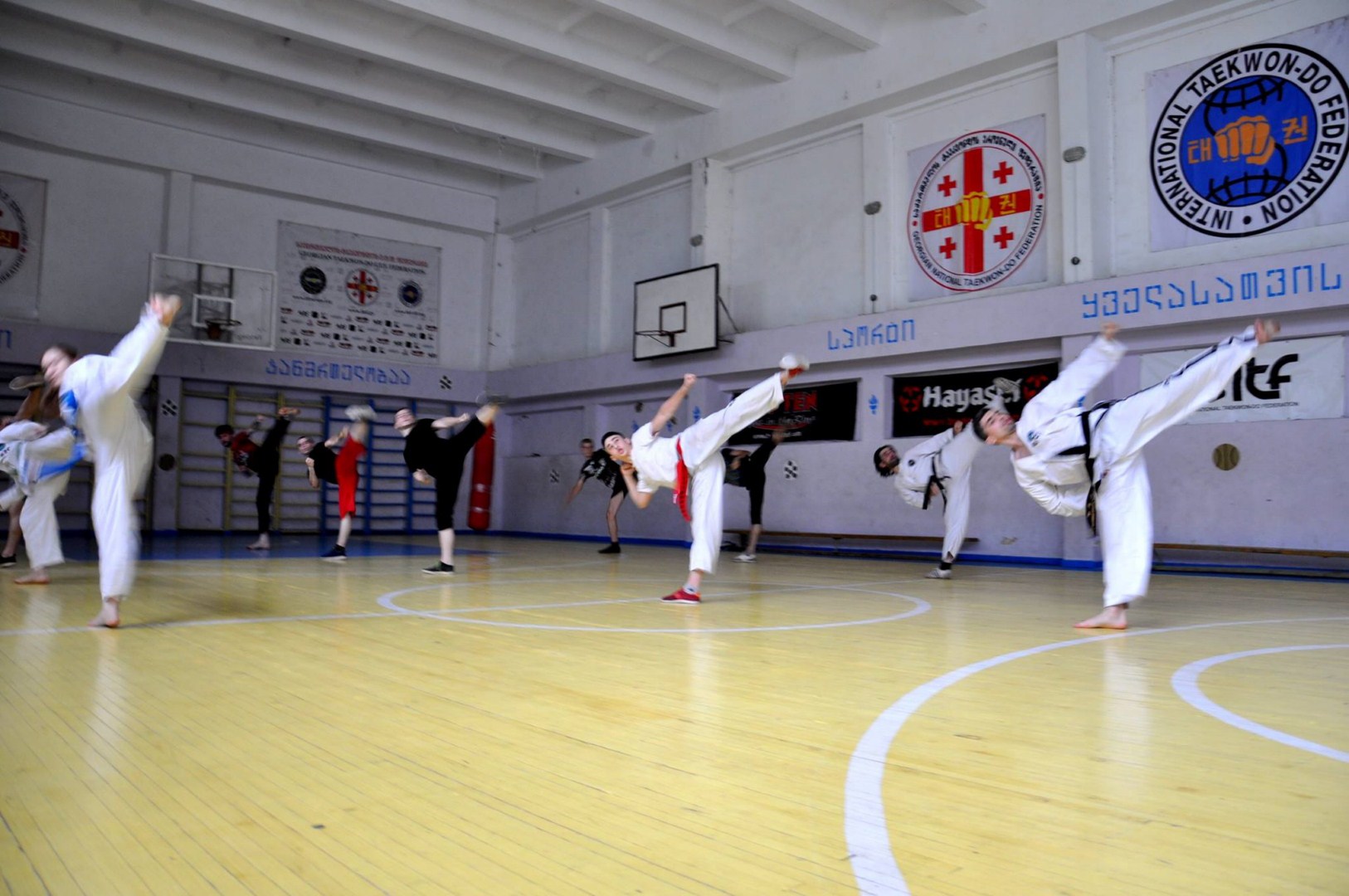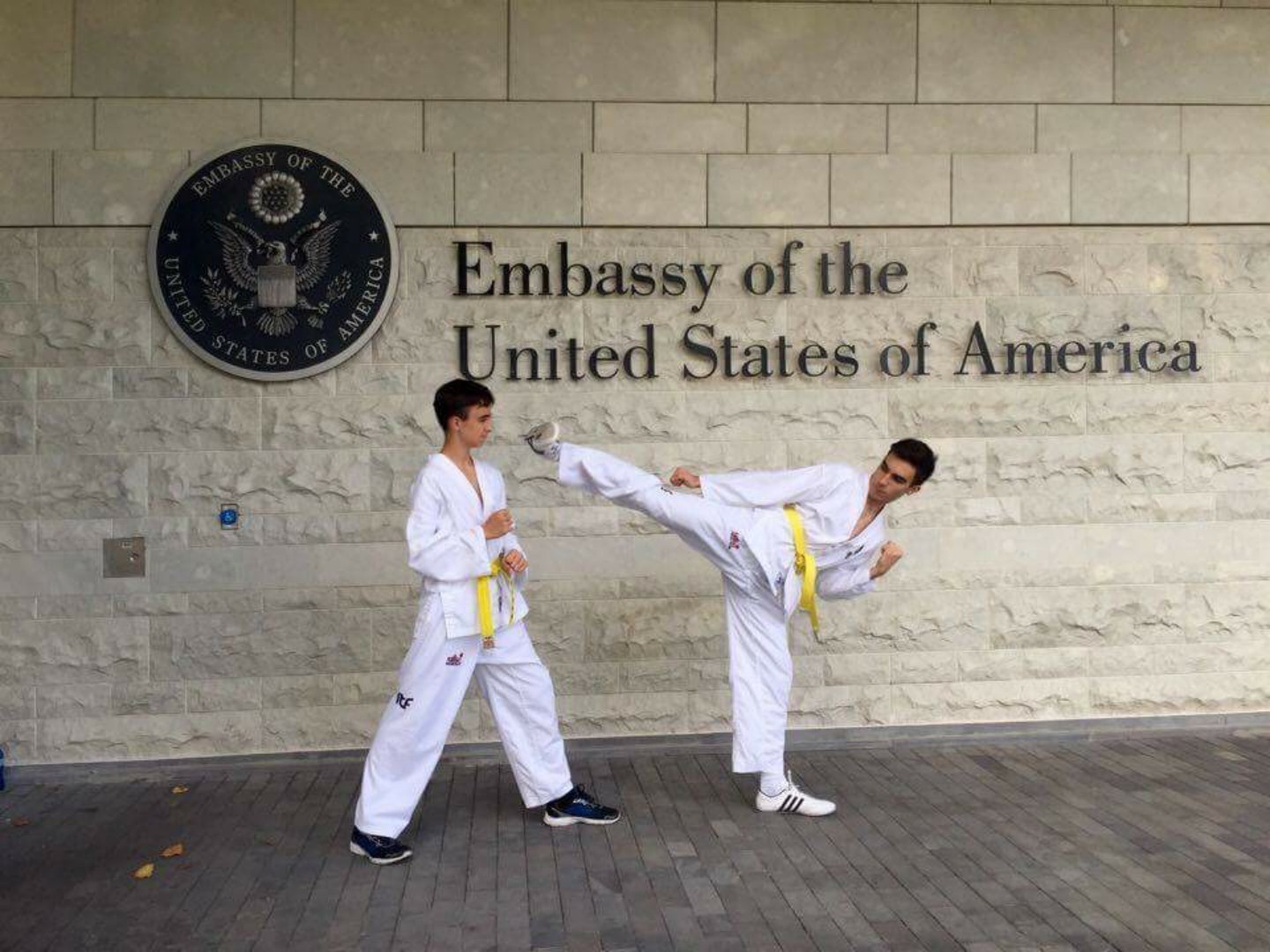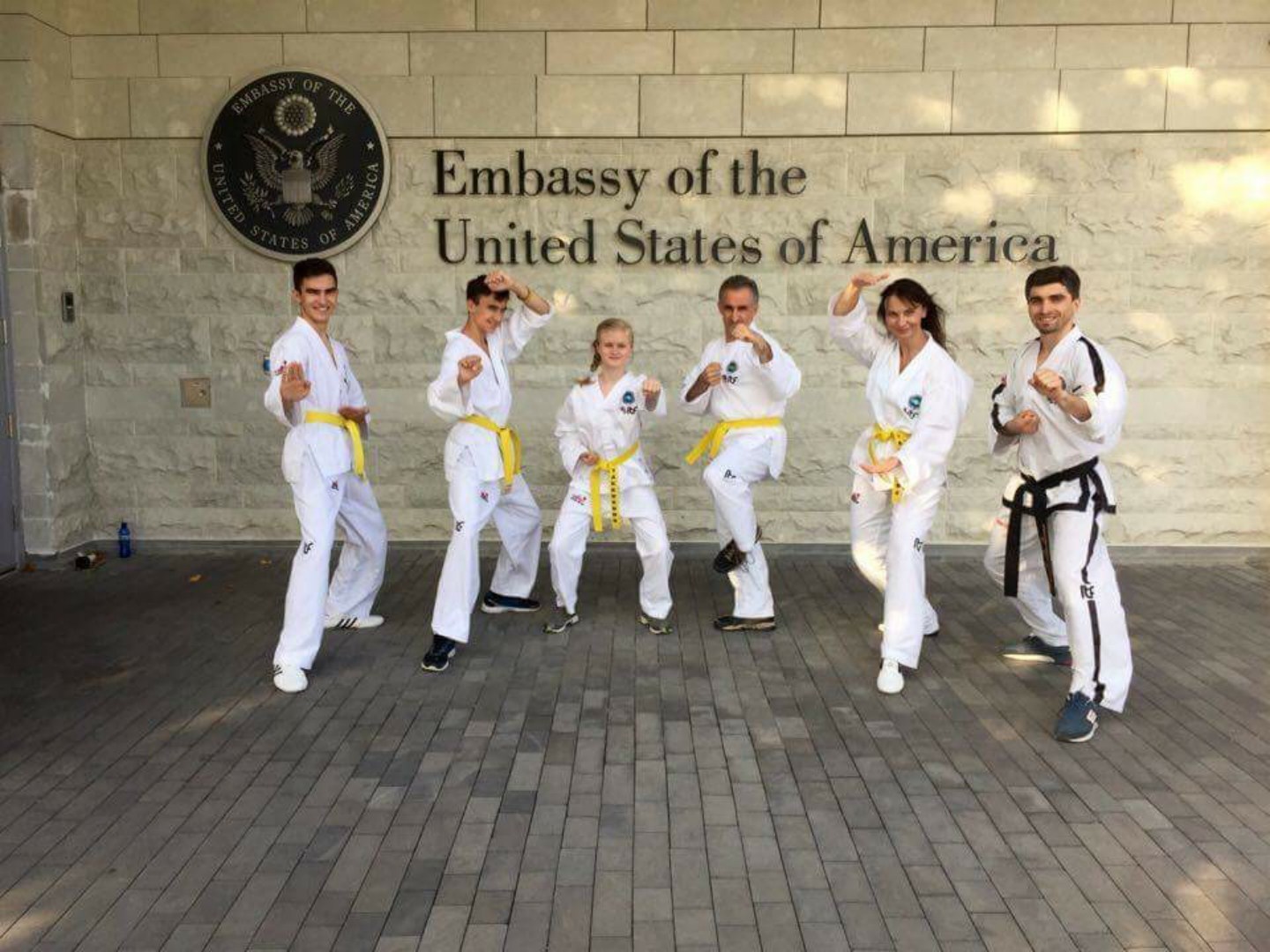 We express gratitude to Mr. Gregory for shared knowledge and are looking forward to his reportage.Our Federation is successfully continuing to evolve and is ready to present some novelties to our supporters in Septemberს.