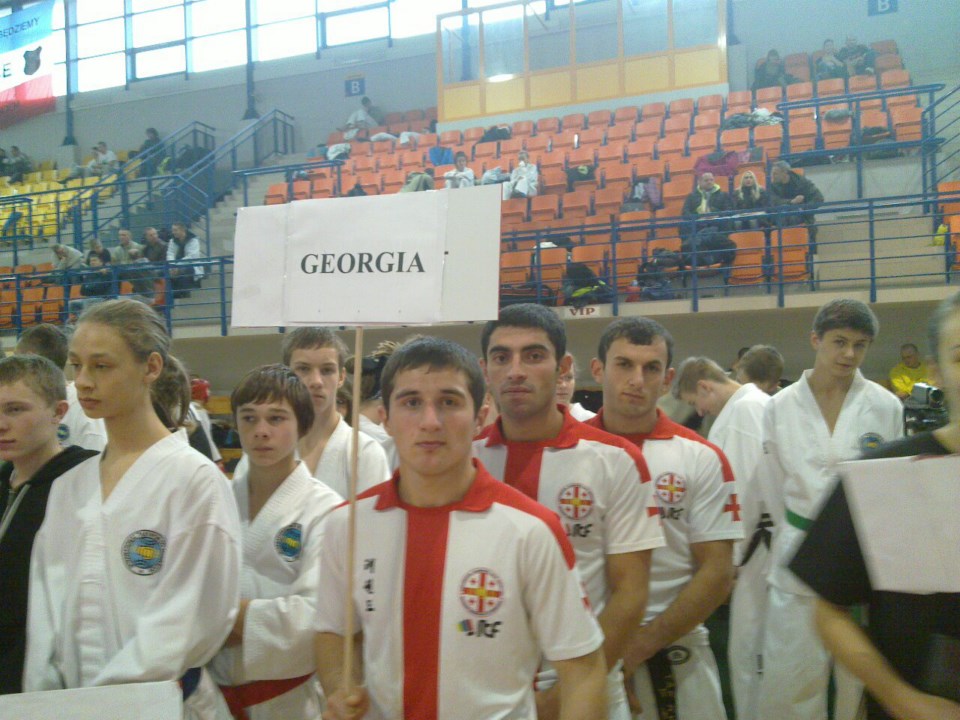 The 7th edition of the International Tournament Mazovia Masters Cup 2013, was held on December 1st in Poland, in the city of Ciechanów. It was successful for Georgian ITF TaekwonDo members. Competitors completed with success and earned 1 gold and 2 Bronze medals.
Irakli Tsulaia (Martvili)
Khatia Jikia (Martvili ) 1 place -55 კგ.
Nika Natchkebia (Martvili)
Morisi Sanaia Instruktor (Senaki)
Beka Mirtskhulava (Senaki)
Genridi Tsakhnakia (Poti) 3 place+85 კგ
Levan Tsaretashvili (Tbilisi) 3 place -78 კგ